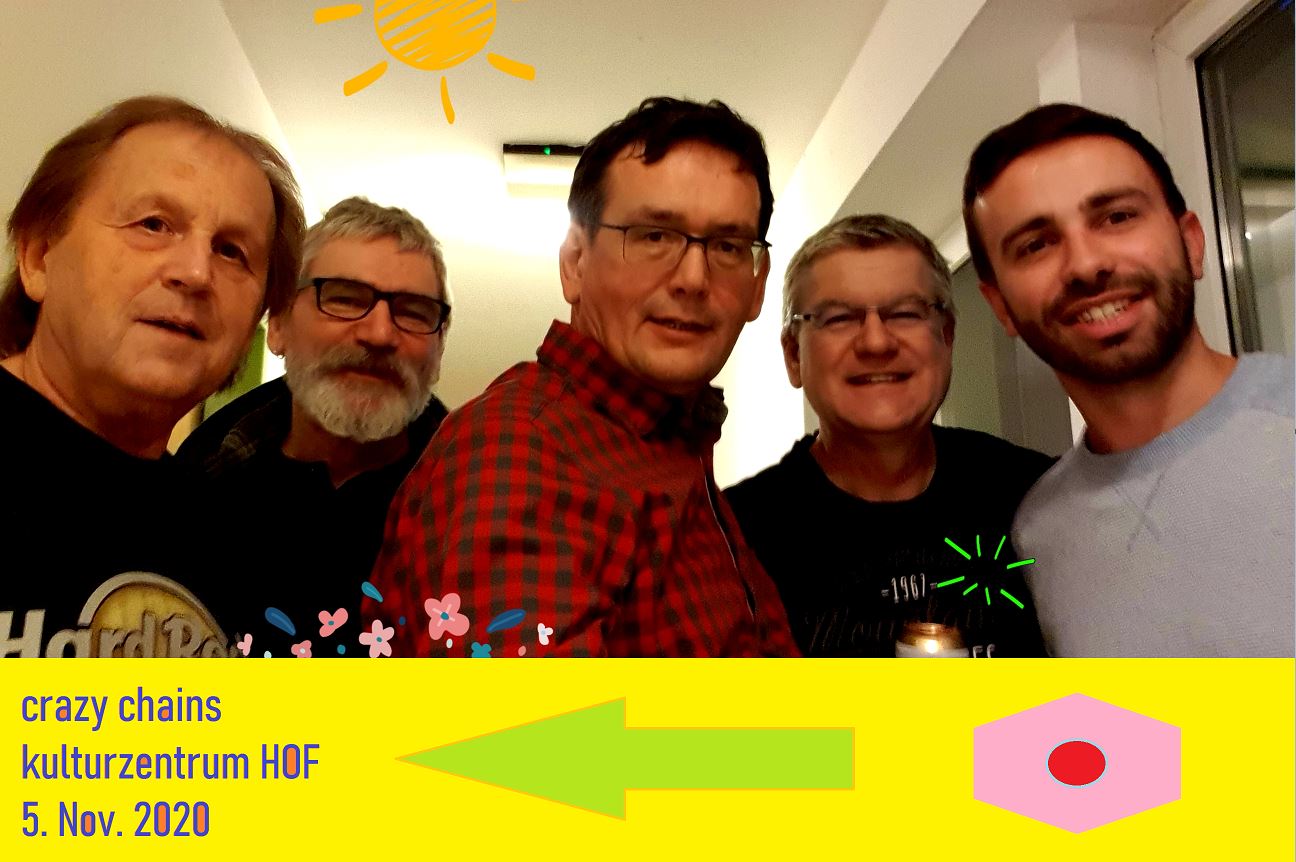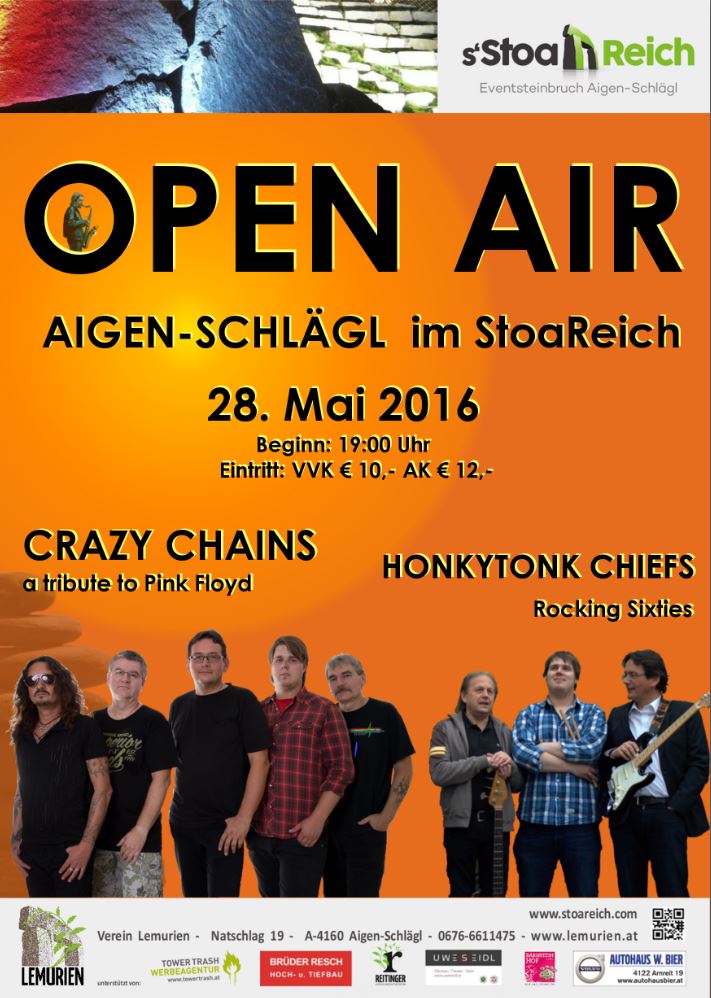 ---
---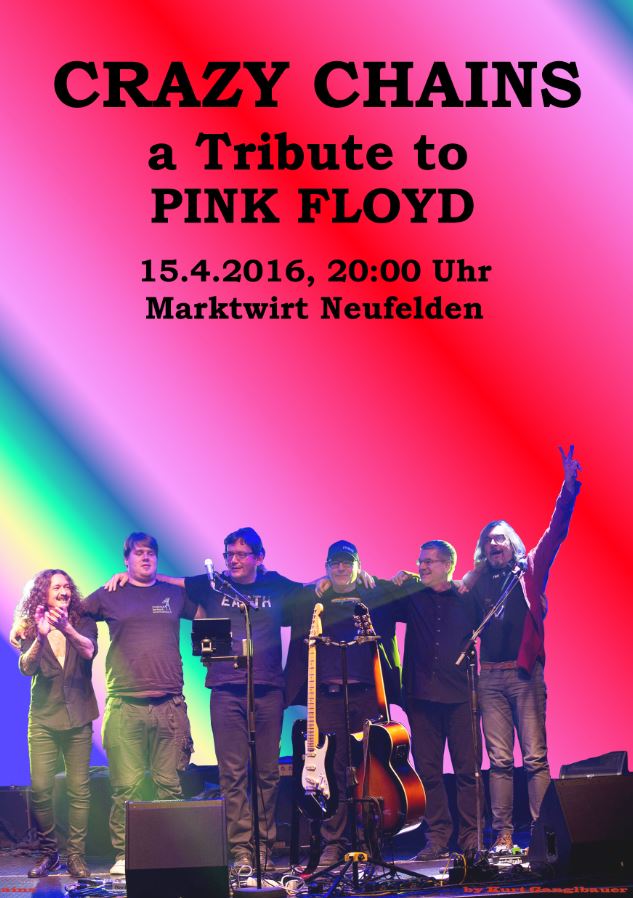 ---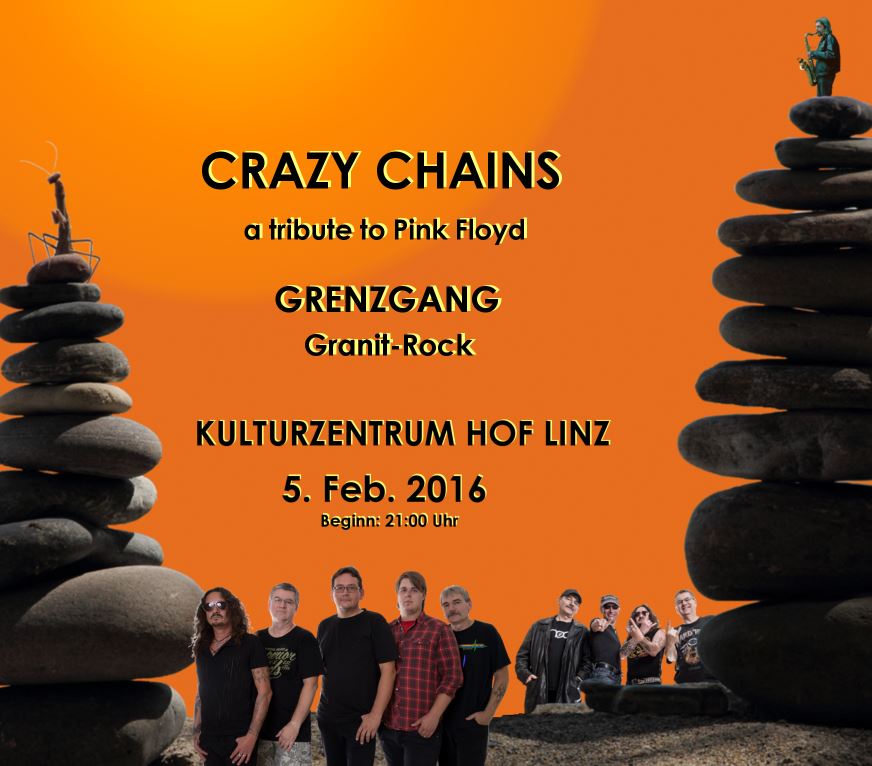 ---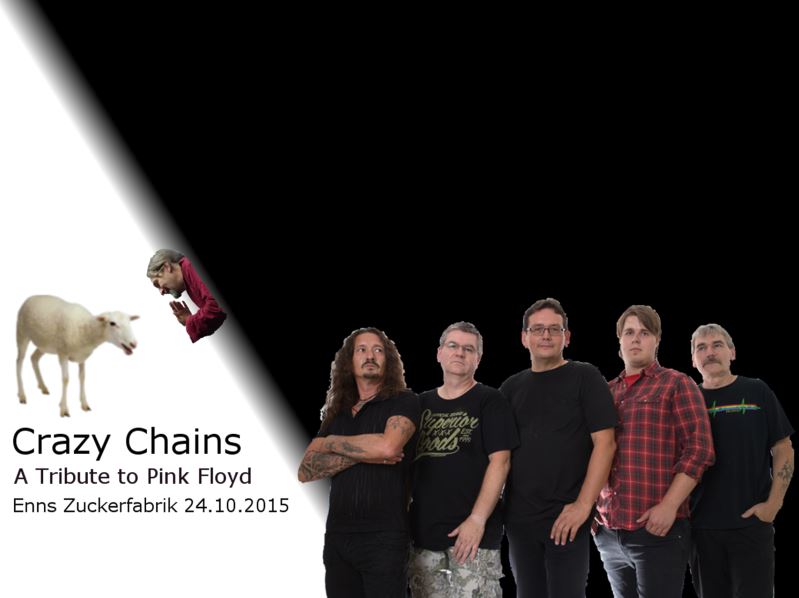 ---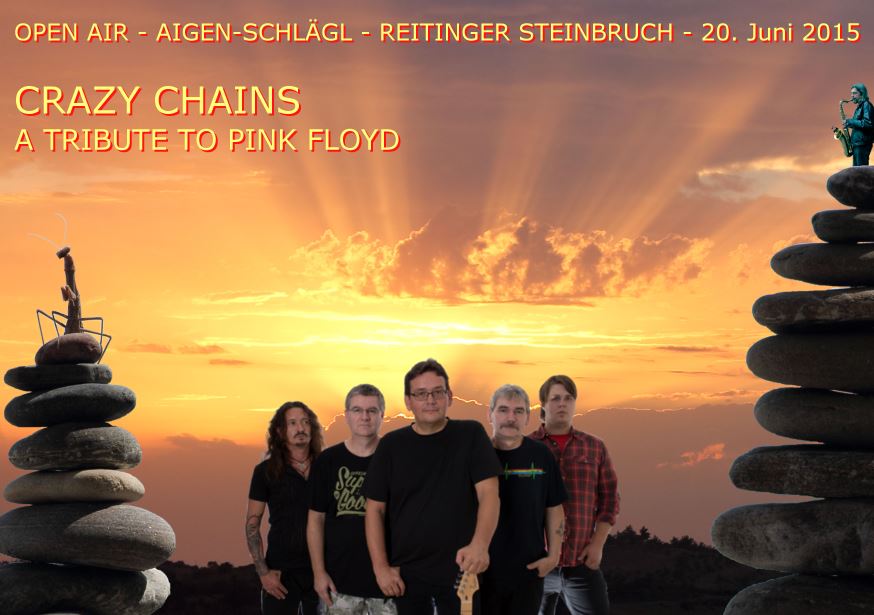 ---
---

CRAZY CHAINS
A tribute to Pink Floyd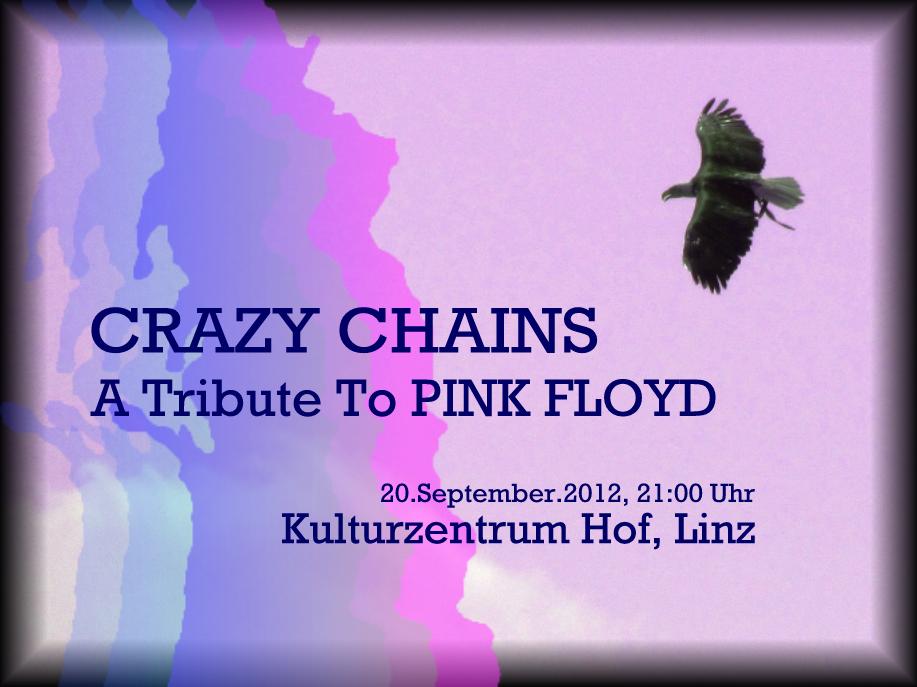 ---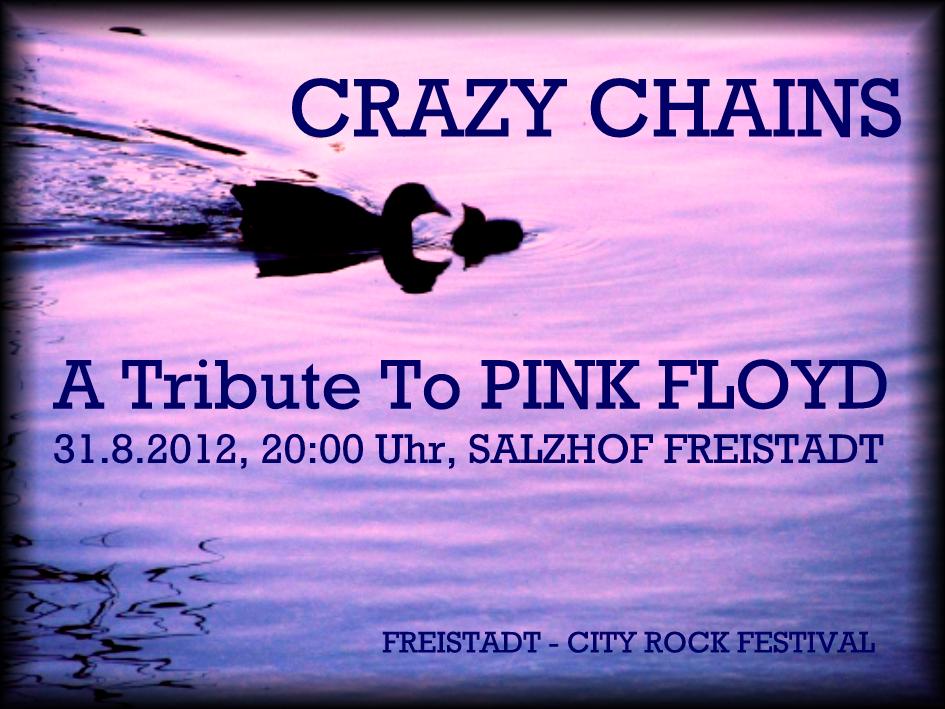 ---
CRAZY CHAINS
A tribute to Pink Floyd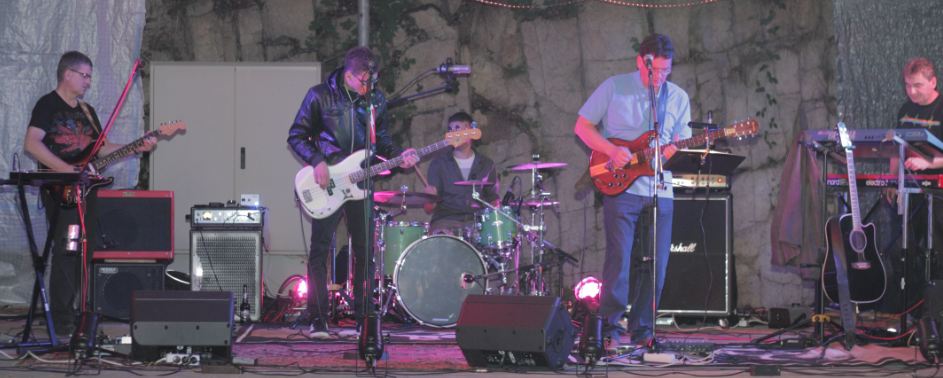 ARENA GRANIT JULI 2012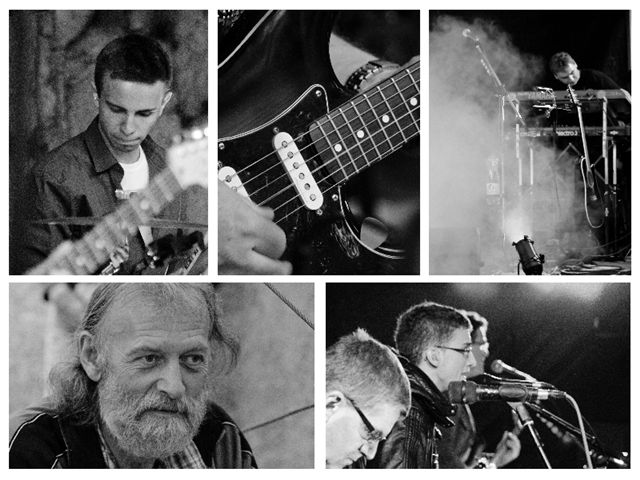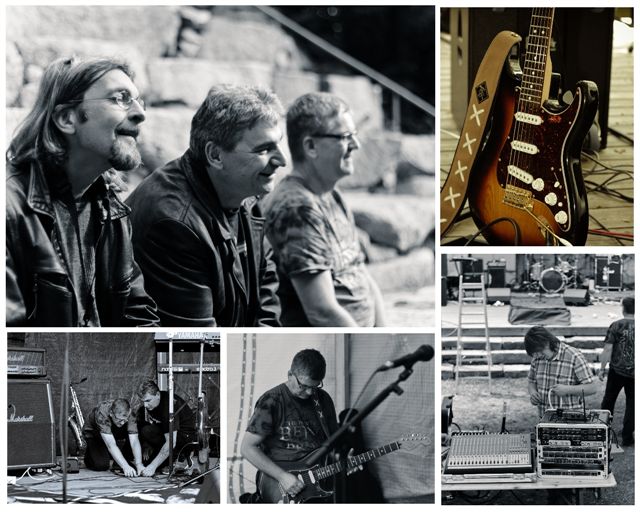 ---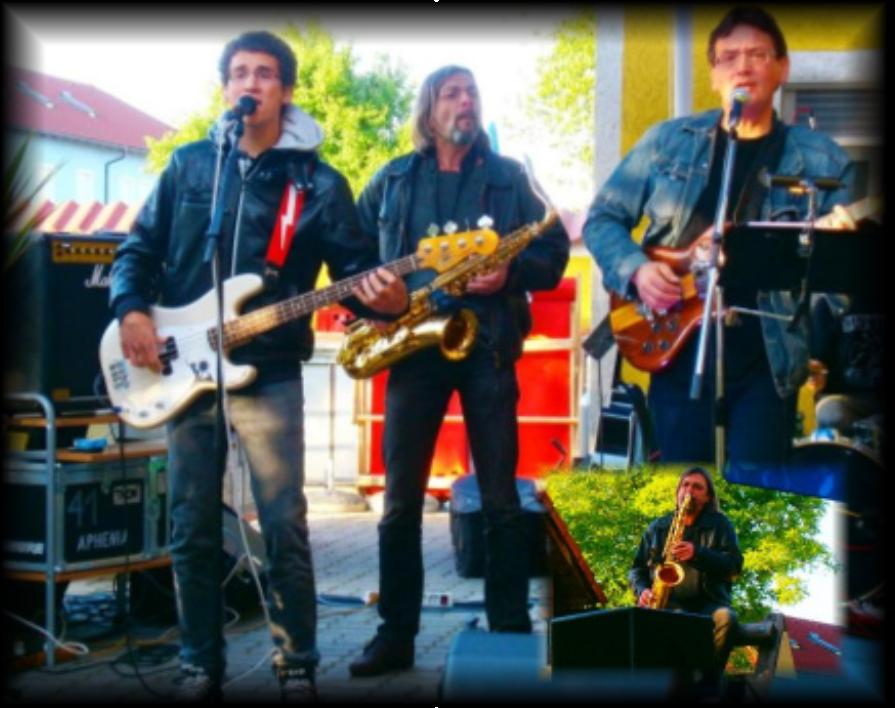 Mai 2012 - Luftenberg
---

C R A Z Y C H A I N S


a tribute to
P I N K F L O Y D

Gasthaus Alte Welt
Linz, Hauptplatz 4
Freitag, 23.9.2011



---
C R A Z Y C H A I N S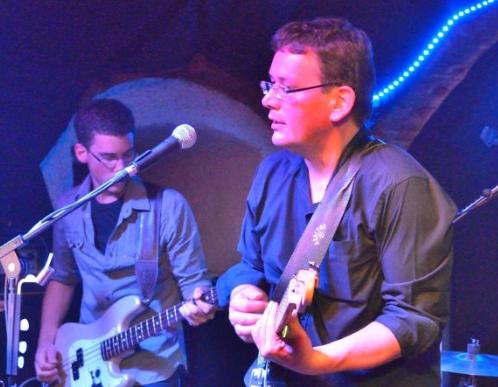 a tribute to
P I N K F L O Y D
MUSIK KULTUR CLUB
LEMBACH
Samstag, 10.9.2011
foto: günter w. hieger (thx)

---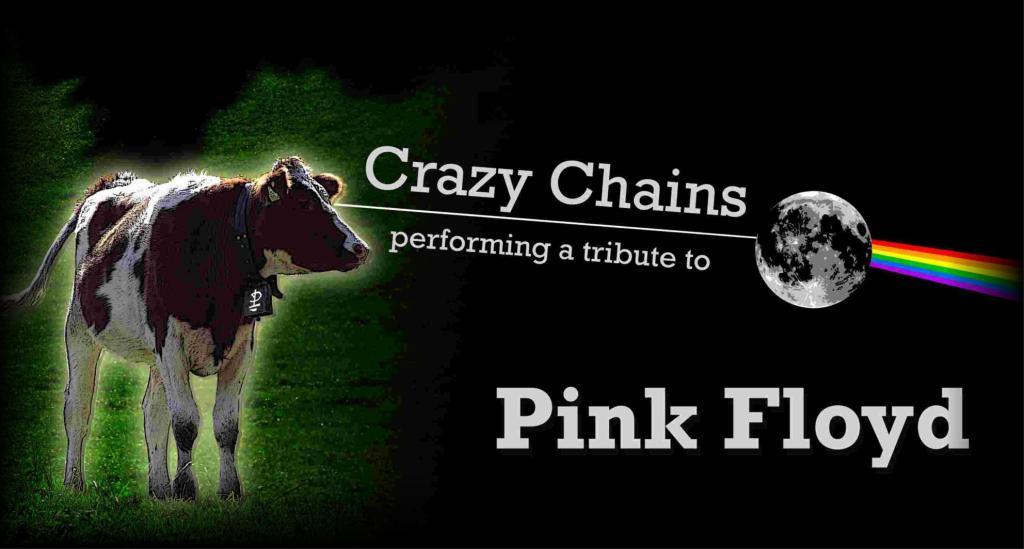 Radlwirt
2. Juli 2011, 19:30 Uhr
4222 Luftenberg
---
Crazy Chains





Luftenberg
23.4.11
---
Sweeping Chains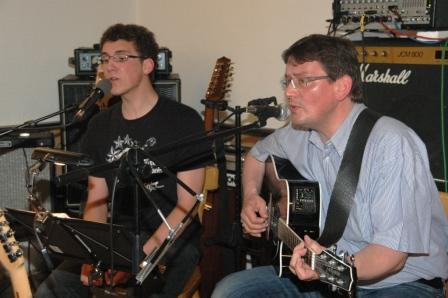 Luftenberg
23.4.11
---

Crazy Chains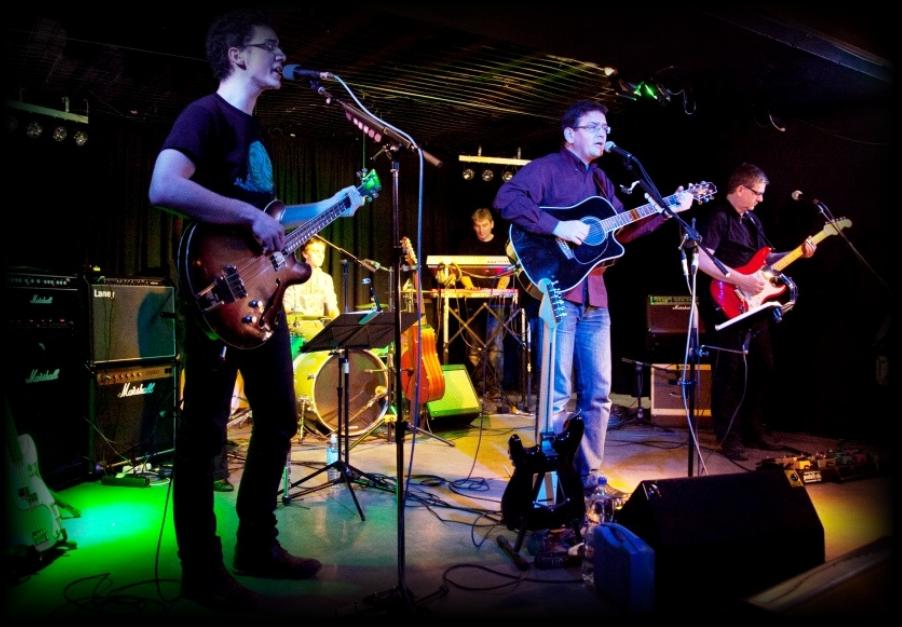 a tribute to
P I N K F L O Y D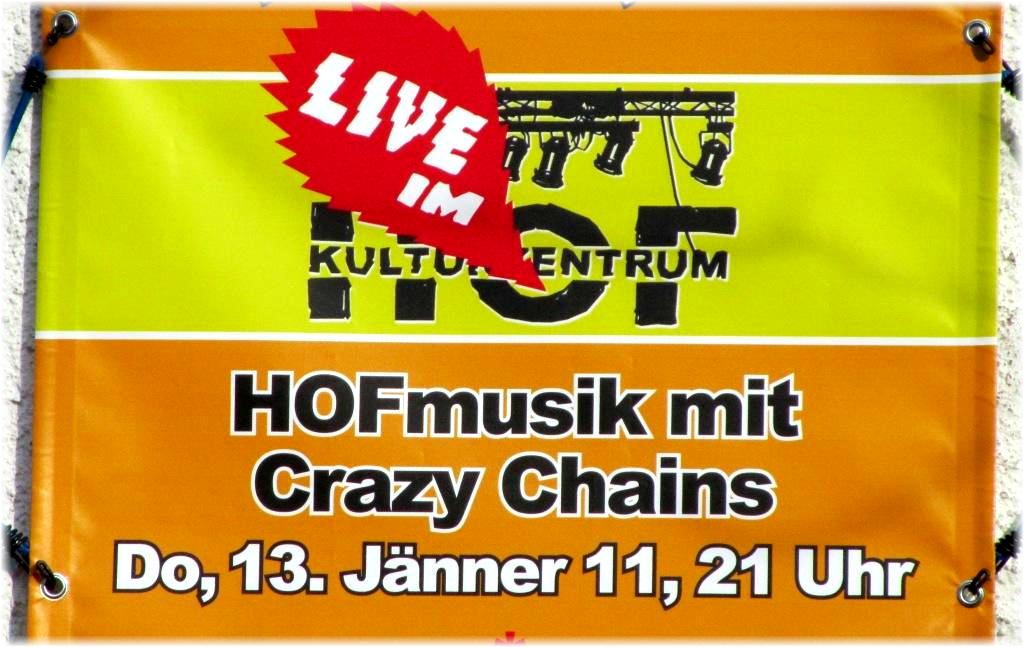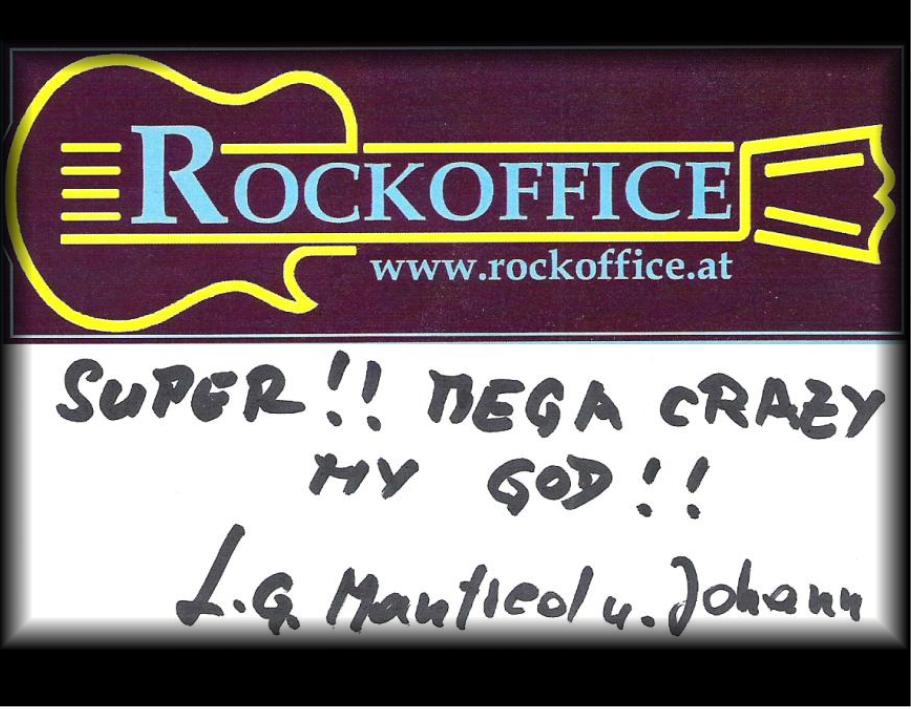 Herzlichen Dank !
Crazy Chains


Musicians:
Ewald Kehrer, git, voc
Lukas Jon Kehrer, Bass, voc
Klaus Fitzinger, git, voc
Edith Viehböck, voc, flute
Reinhard Fitzinger, Keys
Daniel Bencic, Drums
Bernhard Meisinger, Sax


Sound: Anderl Viehböck
Light: Josef Seimair

Music: Pink Floyd

Bierausschank: HOF-Zivi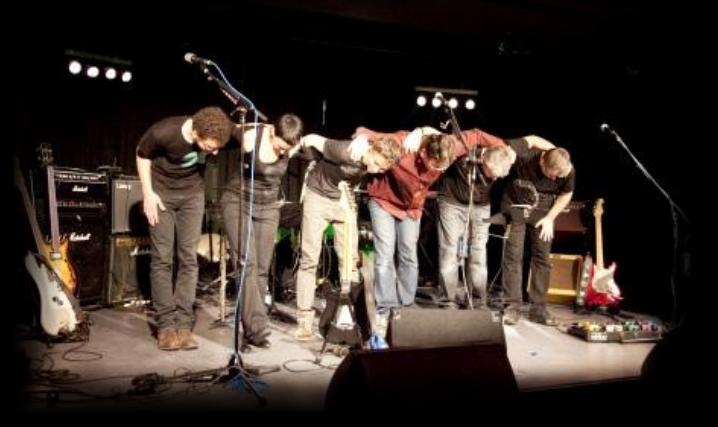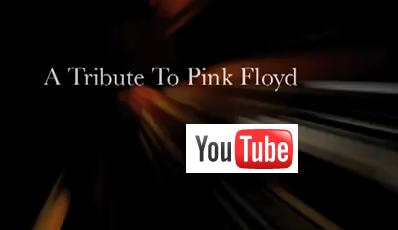 Wish you were here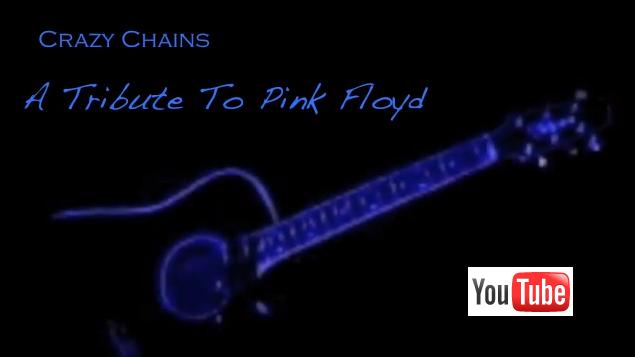 Shine on
Acoustic Chains

Acoustic Chains
September 2010, Linz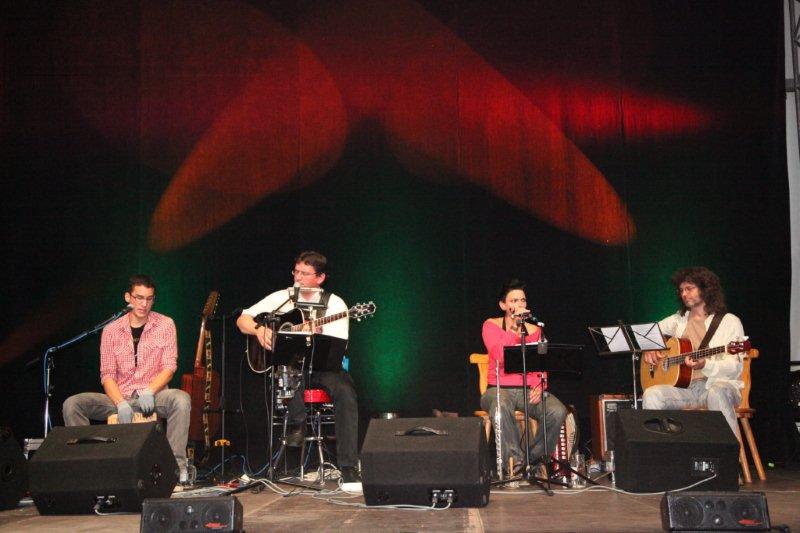 hier gehts zur
Bildergalerie

---
Crazy Chains

a tribute to
T h e D a r k S i d e O f T h e M o o n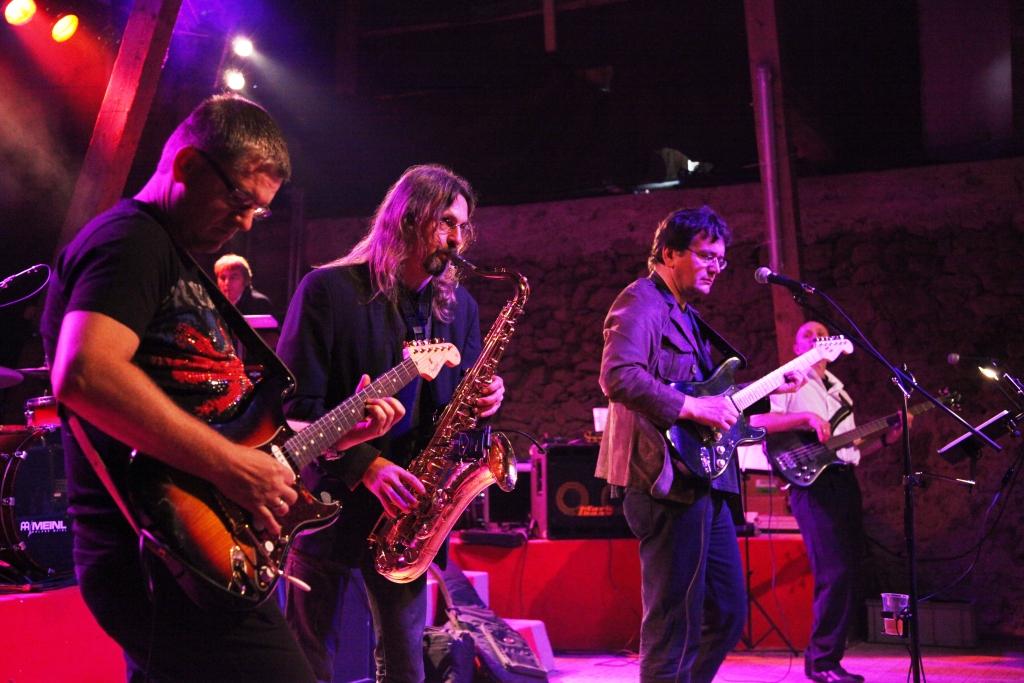 August 2010
Lichtenberg
---

Acoustic Chains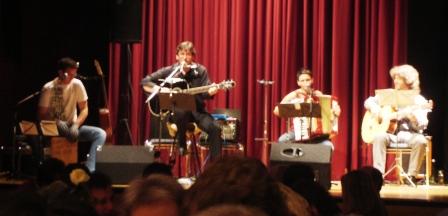 Kulturhaus Römerfeld
Windischgarsten Feb.2010
---

CRAZY-CHAINS-DRUMMER

DANI BENCIC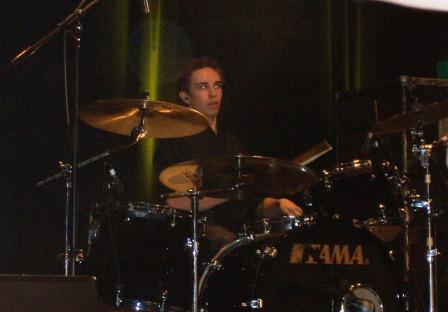 IM POSTHOF LINZ
Borg-Linz-Sounds 2010

Feb. 2010


---

Crazy Chains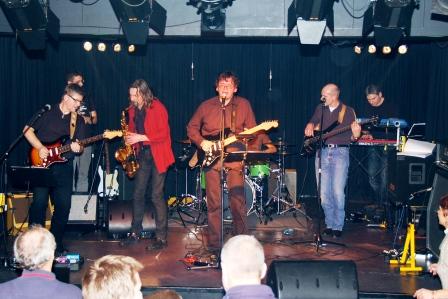 A Tribute to Eric Clapton

Jänner 2010
Kulturzentrum Hof, Linz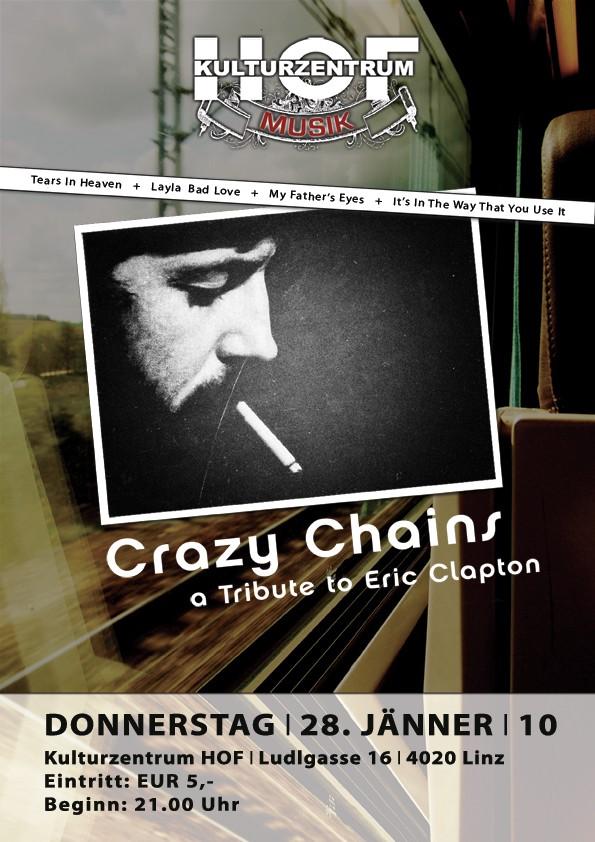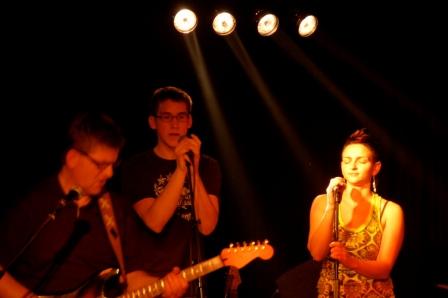 Hier gehts zur Konzert-Aufzeichnung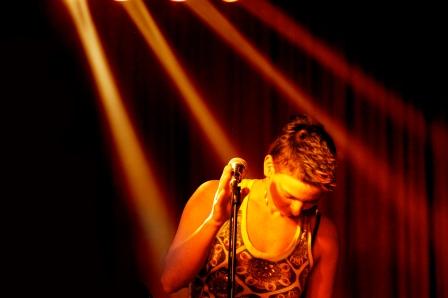 (C)
all pics by
Roland Eßbichl


---


Crazy Chains
playing EC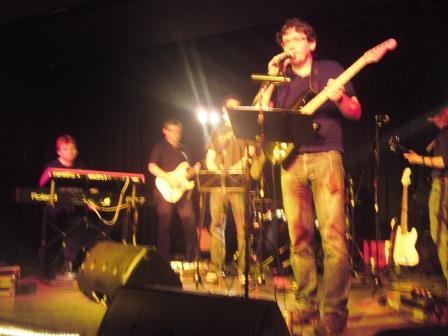 Dez. 09
Kulturzentrum Hof
Blues-Christmas-Session


---

Crazy Chains
A Tribute to Eric Clapton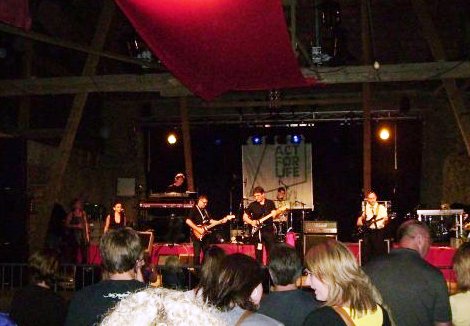 August 2009
Lichtenberg

Danke
Christoph Schacherl
fürs geniale Aushelfen
an den Trommeln

---
Acoustic Chains
Sept. 2009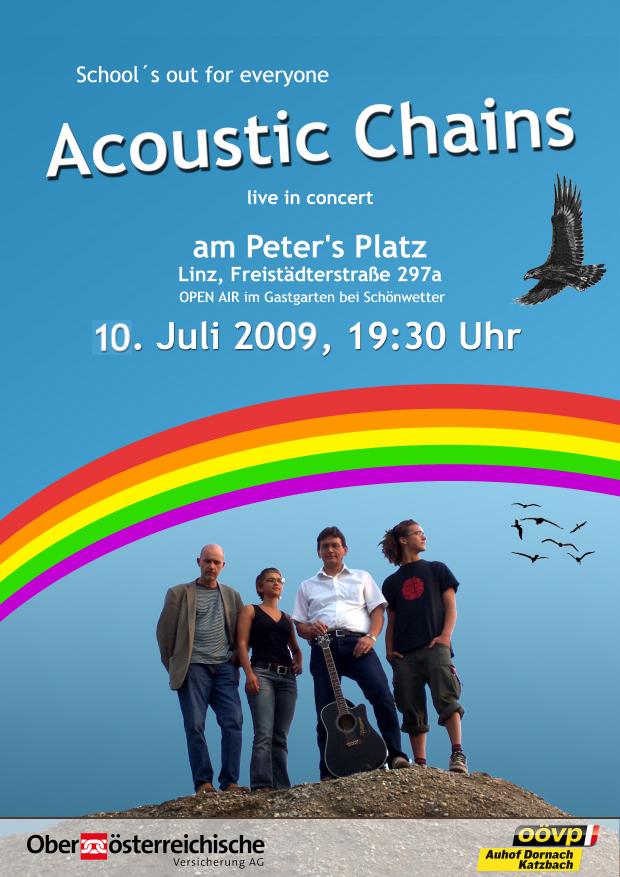 ---
CRAZY CHAINS


Kulturzentrum HOF, Linz
März 2009

a tribute to
T h e D a r k S i d e O f T h e M o o n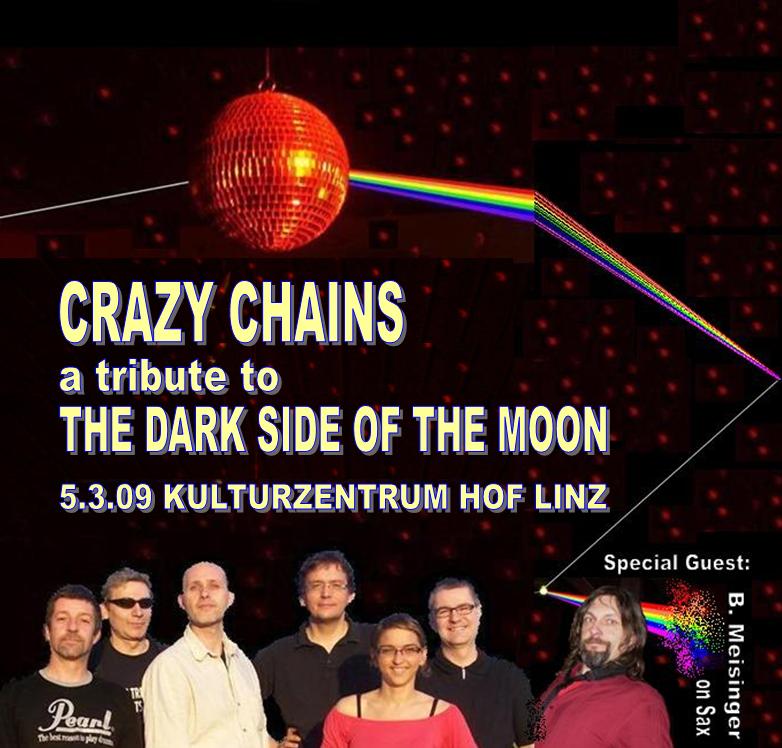 Die netteste Konzertkritik aller Zeiten
(die man uns je "zugespielt" hat)
aus einer e-mail eines Konzertbesuchers
an seinen leider verhinderten Bekannten:
____________________________________________________________


"...ich wollte, Ihr wärt dabeigewesen.
Crazy Chains haben heute im Kulturzentrum-Hof auFgespielt...
und es hat sich da was aBgespielt
in den Herzen aller dagewesenen Fans schöner Pink Floyd Werke.


Erst heute Abend hab ich wirklich begriffen,
welch wunderbares Oratorium
Pink Floyd mit "D a r k Side of the Moon" geschaffen hat.


ich musste ganz schön gegen die Donau schwimmen,
um nicht das Wasser aus den Augen zu verlieren --
(und ich war bei Gott nicht der Einzige).


So, als müssten wir alle diese Welt schon morgen verabschieden,
und als würden wir ihr ein letztes grosses Danke sagen,
so kam die Musik von denen rüber.-
Von DENEN!.."


"Würde ich mir die Originalscheibe auflegen und dicke Kopf hörer
an die Ohren hängen und volle Kanne aufdrehen, es käme nicht originaler an."
_____________________________________________________________



Many Many THX to:
P I N K F L O Y D: Music
M a r i o Stadler: Sound
Dominique Mayr: Light
Matthias Mayhof: Visuals
Kulturzentrum Hof: Location & Promotion

www.pulse-and-spirit.com
Werner Haider: Promotion & Report

LINK ZUM PULSE-AND-SPIRIT REPORT


Musicians:
Edith Viehböck, Voc, Flute
Ewald Kehrer, Voc, Guit
Wolfgang Endemann, Bass, Voc
Pete Mayhof, Drums, Voc
Reinhard Fitzinger, Key boards
Klaus Fitzinger, guit
Bernhard Meisinger, Sax
Lukas Johannes Kehrer, Voc, Cajon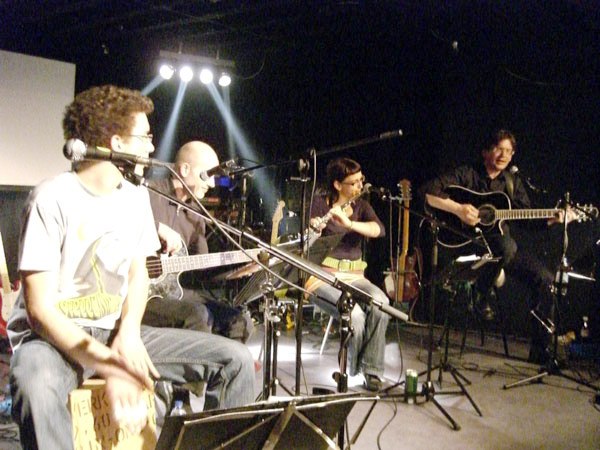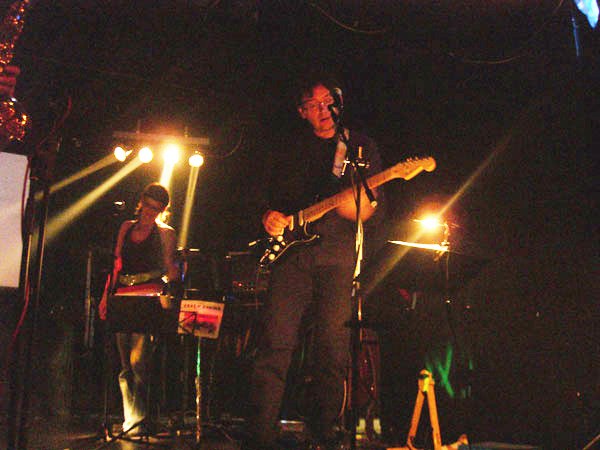 Fotos: pulse-and-s p i r i t.com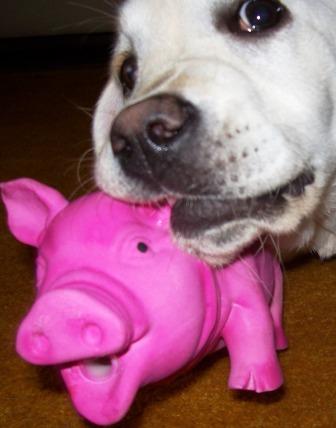 stay pink


---


Feb. 2009
CRAZY CHAINS
Linz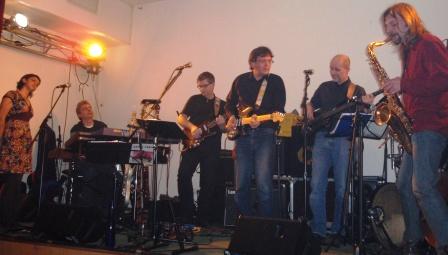 ---

Dez. 08
CRAZY CHAINS
Linz - Jam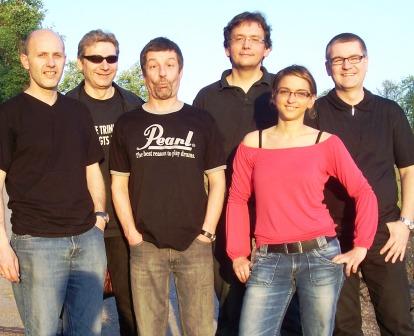 special guest: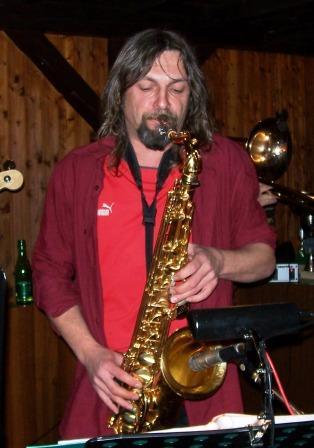 Bernhard Meisinger - Sax


---
Dez. 08
Acoustic Chains
Lembach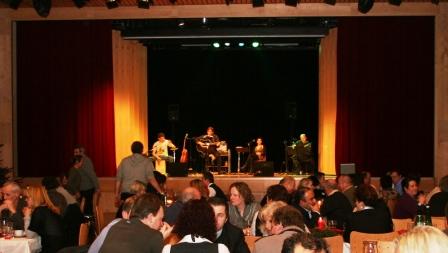 ---

Okt. 08, Laakirchen
Sweeping Chains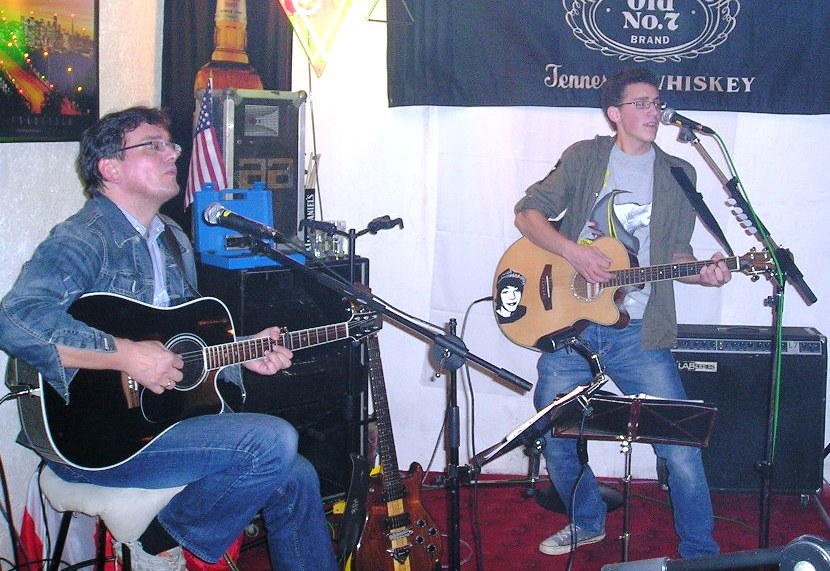 ---
Sept. 08, Weinviertel NÖ
Sweeping Chains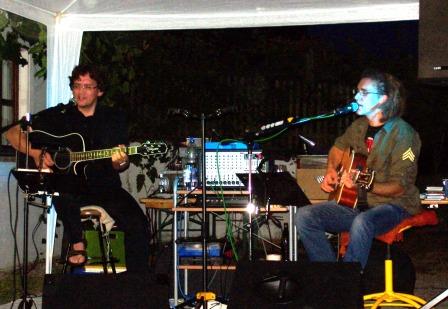 ---
Juli. 08, Linz
Acoustic Chains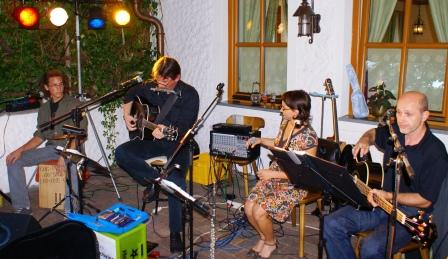 ---


April. 08
CRAZY CHAINS
Brandyland Steyrermühl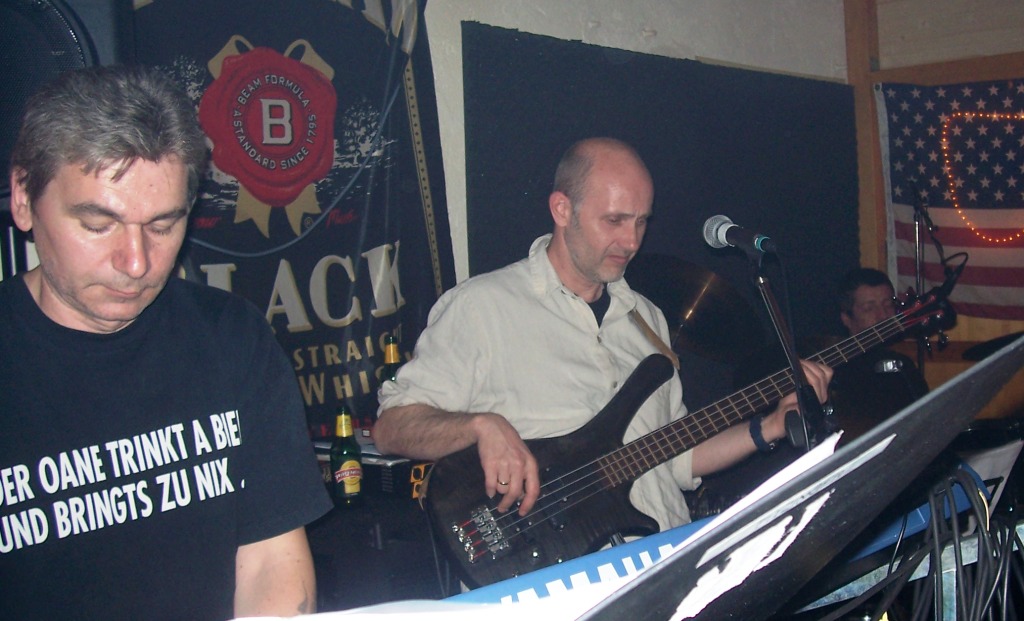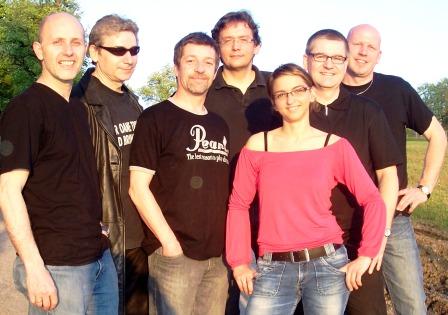 Crazychains mit Brandyland-Chef Jochen Brandner
---
Feb. 08
acoustic chains
im restaurant drehscheibe, linz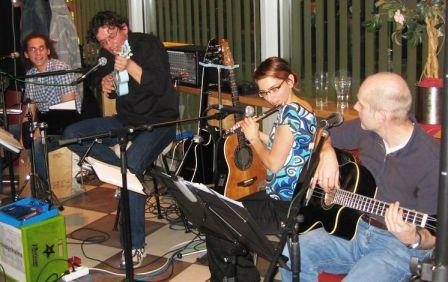 ---

Okt. 07
acoustic chains
in wilhering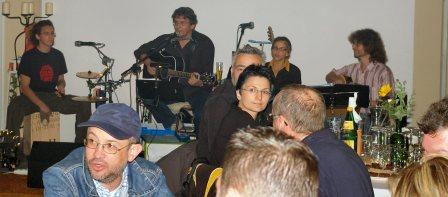 ---
Sept. 07
acoustic chains
in vorchdorf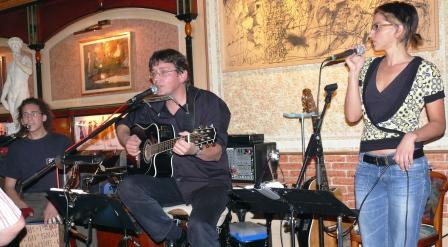 ---